We have been organising conferences for over twenty years and our experience is your guarantee that we are committed to the success of your event.
Ara Congressi is specialised in the organisation of conferences, meetings, seminars and events, and has a track record of over twenty-five years in organising highly prestigious conferences for public and private companies and industrial and professional associations.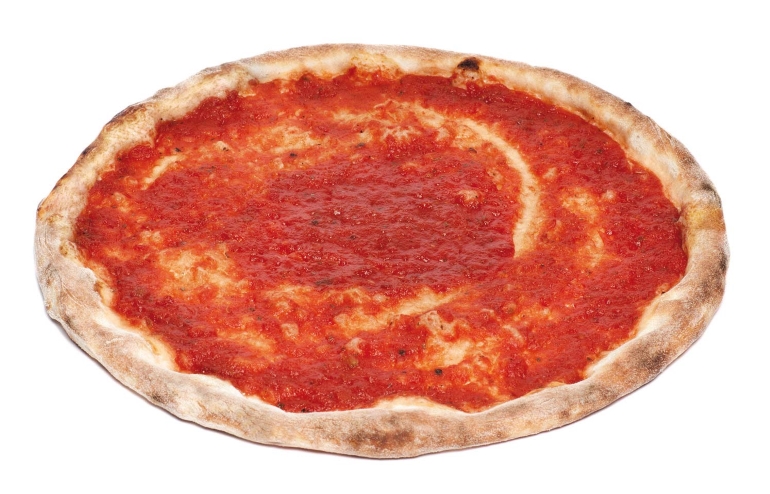 In occasione dell'incoming dei giornalisti esteri l'agenzia Ara Congressi ha fornito il servizio di interpretariato richiesta da ICE ITA. L'incoming è stato itinerante gli invitati hanno visitato Foggia e Capri, degustando prodotti tipici come il pomodoro e la pizza.
Read More
Events: On-line registration